How to Root Your Android Device the Easy Way
To root or not to root? That is a question. As we known, when we buy an Android device, there are plenty of settings you can tweak, you can only alter what the manufacturer allows you to. To modify the device's software on the very deepest level, you should gain root access. For example, it is required to root your device if you need to use Android Data Recovery to recover contacts, text messages and call history from Android phone or tablet (Actually, you can recover data stored on SD card like photos, videos, music without rooting).
What is Rooting?
Rooting is the process that provides users with full administrator control and access to an Android smartphone and tablet. It is similar to "jailbreaking an iOS device". It is often done to bypass carrier and handset-maker limitations or restrictions. After you achieved root access, you are allowed to run more apps, customize your device and alter system settings.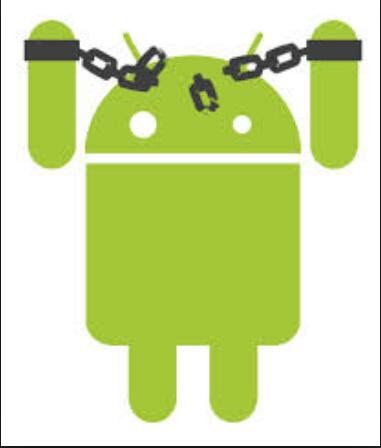 Why Would You Root?
There are various reasons for you to decide to root your Android device:
1.The chief benefit is to remove any unwanted apps and games that your carrier and phone maker pre-installed. Rooting can grant you a full uninstallation.

2.The other main reason is to enable faster platform update. The time it takes for Google to announce a new version of Android to the time your carrier pushed it to your device can be a long time. Once rooted, you can get some of the new platform features through custom ROMs in a short time.

3.Other reasons, like: automatically backup all of your apps and data, completely block advertisements, create secure tunnels to the Internet, overclock your process and make your device a wireless hotspot and etc.
How to Root Your Android Handset?
A tool named TowelRoot claims to root any Android device in existence including Android Kitkat.
1. Go to "Settings" > "Security" > and check "Unknown Sources" ON to allow us to install third-party apps.
2. On your phone, head to http://towelroot.com.
3. Tap on the "Lambda" (the big red letter looking icon in the middle of the site).
4. Save the tr.apk file to your device.
5. Pull down the notification shade and tap on the "Download Complete" notification.
6. Tap "Install".
7. Pull down the notification shade and tap on "Installation Complete" to open the app.
8. Tap on the "Make it Ra1n" button and wait for it to do its thing.
9. You should get a success notice, that's it, you're rooted.
How to Test Root Access?
Check whether it worked by using Root Checker.
1. Download and install it.
2. Once done, tap the Open button.
3. Tap Run and make sure it says you are rooted.
What are the Risks of Rooting?
There are some potential cons to rooting your Android:
Void your warranty: Some manufacturers or carriers will regard rooting as an excuse to void your warranty. However, flashing a stock ROM can revert things back to their original state.
Brick your phone: If you don't follow the steps properly, you may brick your device. It's vitally important that you are careful enough when attempting to root your phone.
Security risks: Rooting could create security vulnerability. For example, Google refuses to support the Google Wallet service for rooted devices.
Gaining full root access to your Android is thrilling. It's a great way to get the full experience of your Android handset. What's the most important, to recover Android data, it's a compulsory.